We are now selling new gear, we stock Rekkord and TEAC turntables, brand new in the box. We also are proud to offer Wharfedale and KLH speakers. Our speakers are available to demo in our new listening areas. We offer a range of select vintage pieces for sale at any given time. The inventory changes as new things come in and are moved on to the sales floor. We typically have a couple of turntables, receivers and amps available for sale. These pieces represent a fantastic value for vintage audio enthusiasts. All of our used vintage items have been pro serviced have spent time on the bench and carry a 90 day warranty. We extensively test the used retail gear to ensure it is playing within specification and meet our critical listening criteria. You can rest assured a piece purchased today will sound fantastic when you hook it up at home.
We service and sell legacy brands such as Pioneer, Marantz, Voice of Music, Sansui, Technics, Bell, Akai, Teac, Sony, Carver, Kenwood and more.
We specialize in the repair and restoration of console stereos and have vast experience with antique tube radios. We typically keep some of the antique gear in inventory for sale.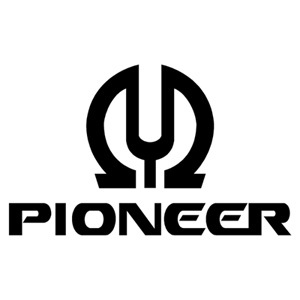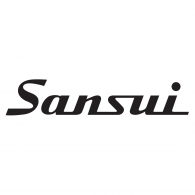 We are an official dealer for the following new product brands.
TEAC, KLH, Wharfedale, HiFi Rose, Jamo, Mobile Fidelity Sound Labs, Focal, Naim, Musical Fidelity and more.